07.01.2023
FREE EVENT: The role of co-creation when implementing and scaling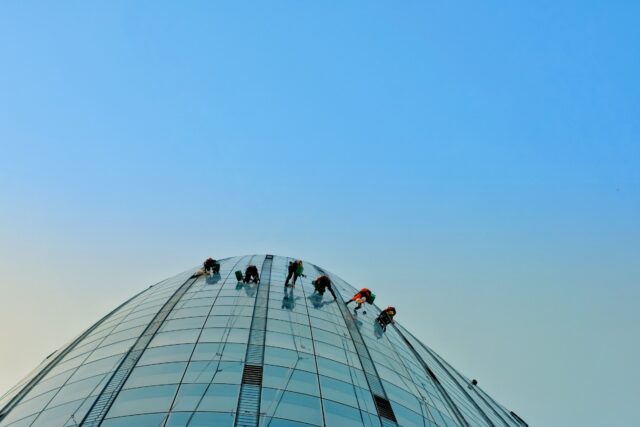 You are invited for our free event 'The role of co-creation when implementing and scaling' Feb. 8th. 9-10:30 am in Copenhagen.
Sign up and join the discussion on how to co-create and scale solutions to benefit the health of the whole society – and how the public and private sectors get the best results when co-creating together.
We have invited Stine D. Arensbach and Lise Grove from Navigate – an advisory firm that specializes in developing and implementing complex solutions – to share insights about new, innovative forms of co-creation and cooperation between public and private actors.
The duo will talk about:
How to co-create (From designing the product to proof of concept)

How to implement your co-creation (Which strategies to use when implementing a public-private co-creation)

How to scale your co-creation to other levels, places or industries

Private-public co-creation. (Best practices)
Get ready for an engaging session with co-creating exercises and reflections.
About the speakers
Stine Arensbach is Business Developer at Navigate and holds a PhD in co-creation business models from Stanford and Lise Grove is Director of Health at Navigate and has a long career in both the public and private side of the healthcare system.
Learn more about the event and sign up for an engaging debate including FREE CROISSANTS and COFFEE here
We look forward to seeing you for our Morning Talk.
Thanks to Talent Garden Rainmaking for hosting the lovely event space.