21.02.2023
NHL Funding Panel Day. Startups pitch for NHL's version of Dragons' Den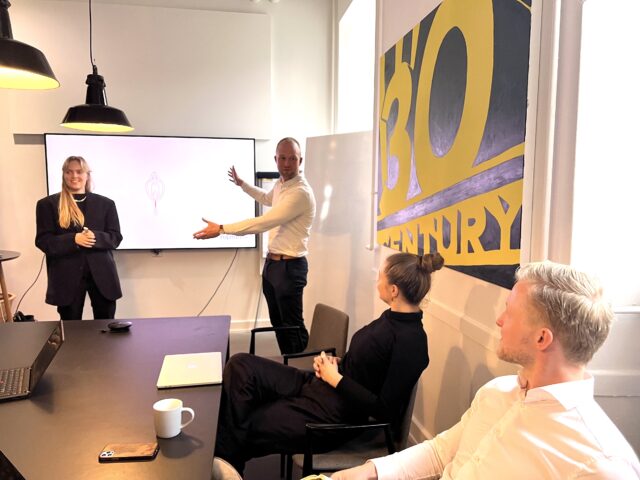 We have hosted our own version of the Dragons' Den (Løvens Hule,) where some of the startups, who are a part of our development track, pitched for our Funding Panel.
In Nordic Health Lab, we focus on testing the companies' innovative solutions in the healthcare sector, so adding the creation of a Funding Panel Day was the last step on our bridge-building journey.
It makes sense to us to offer a Funding Pitch Day for some of our startups because sometimes funding is needed to carry out the test runs or to keep developing the products and concepts.
So we were very happy that the investors were interested in some of the companies that pitched.
Companies that pitched for the NHL Funding Panel were:
Oasi Care 
European CareTech
Plato Science
Movesca's Min Menu
Yuman
We have put together a Funding Panel consisting of different interesting investors and very soon we will of course also have female members joining the NHL Funding Panel.
Currently, the NHL Funding Panel consists of:
John Cassidy​, Partner​ Kindred Capital​
Thomas Bagge Olesen, Chairman of the board​. Den Sociale Kapitalfond
Christoph Brandin​, Venture Building Partner​ KRING​
Joachim Schelde, Investment Associate​, Scale Capital
Yngvi Reynberg Karlson, Co-founder & General Partner​. Morph Capital
Claus Rehfeld​, Board Member​, Nordic Health Lab
See the video from the Funding Day below