19.12.2022
Thank you for your effort in 2022. Here is the 2022 NHL-video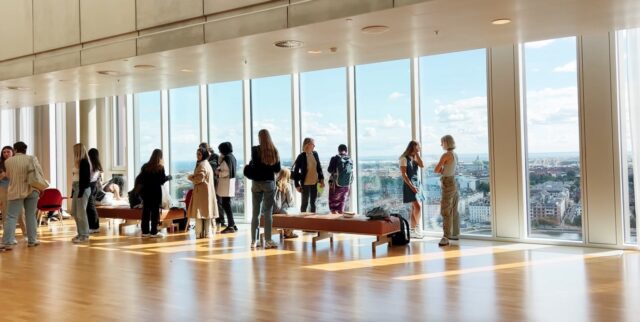 2022 has been an exciting year for Nordic Health Lab because we have been collaborating with so many interesting actors in both the public and private sectors. You are all contributing to improving our healthcare system so we would like to thank you for your hard work.

This year, we have screened over 40 companies with healthcare solutions, we have had 4 pitch days and over 20 matchmaking meetings between companies and our partner hospitals. We have also made new inspiring partnerships, gotten a new CEO,

 
Jesper Juel-Helwig
, and hosted a bunch of networking events to bring actors in the ecosystem closer together. 

At Nordic Health Lab, we are bridge builders, gatekeepers and accelerators, so
 we look forward to continuing existing and new collaborations in the new year with the aim of creating a better healthcare system for all.
The video gives you a look into our 2022 journey.
Merry Christmas & Happy New Year from all of us at Nordic Health Lab.